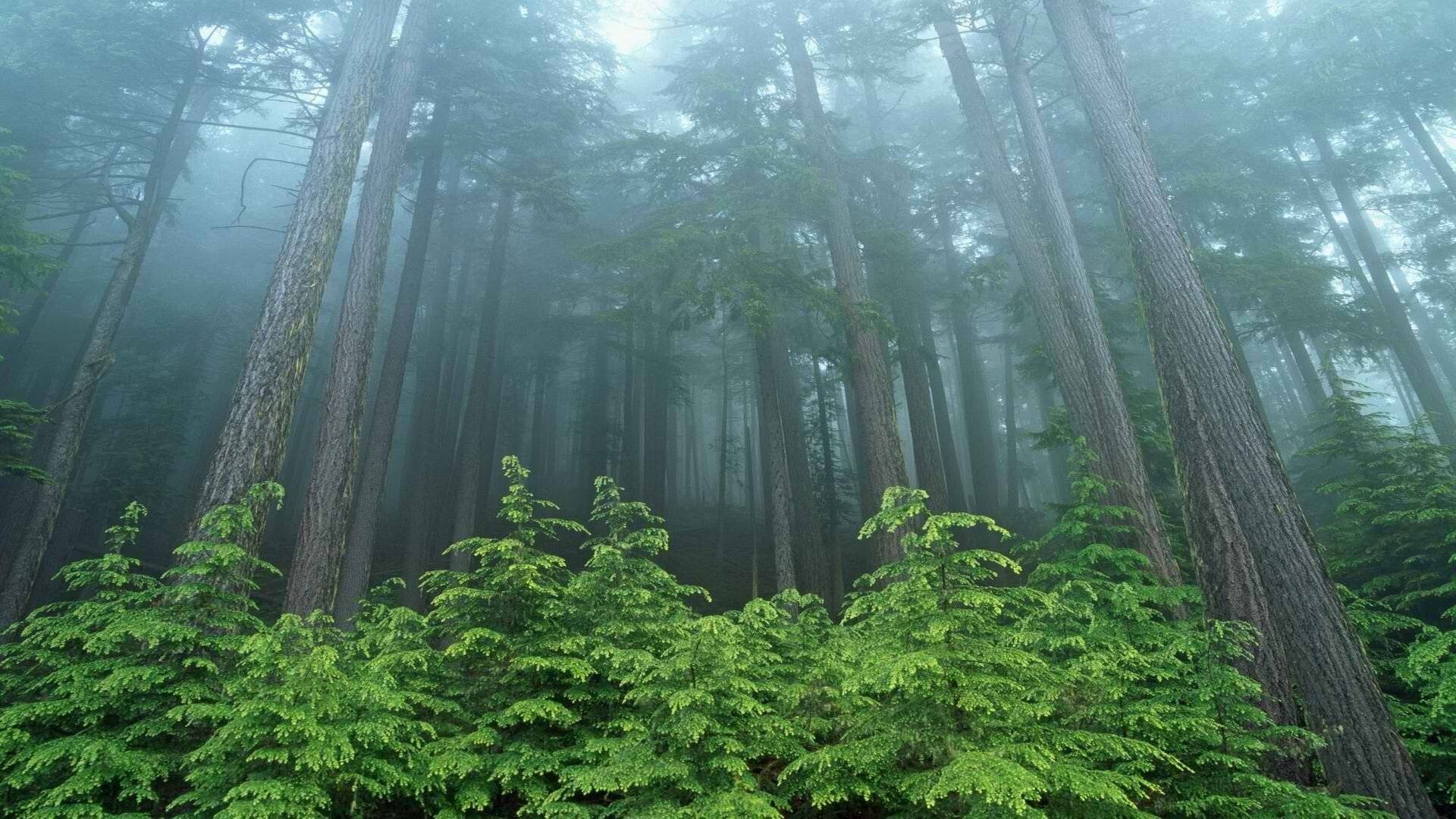 Slide
URBAN ARBORIST SEATTLE, WA
Tree Protection • Porous Paving • Urban Tree Care
Root Cause provides arborist services for city trees
above and below ground.
Founded by ISA Certified Arborist, Brian Holers, Root Cause has been serving the State of Washington to provide a more comprehensive approach to tree care than existed previously, and is pioneering below ground tree and root work into the overall care of trees.
ROOT CAUSE SERVICES
We like to say "Trees that grow well, cause problems." Let us help!
"Finally, we have a local company that understands tree-soil relationships and is able to help our clients do the soil work we often recommend."
— Tree Solutions, Inc., Seattle WA
"Root Cause brought our 25 year old Styrax back to life using an Air Knife: after years of watching our tree decline, it flowered this spring for the first time in years!"
— Robert and Shari Teeple, Capitol Hill home owners
"Root Cause handles all our root pruning for sidewalk repair jobs, and helps us get concrete back in on time, every time."
— Justin Sinconis, J.R. Abbott Construction, Inc.
"Root Cause transplanted a 17 foot/9 caliper Japanese maple tree to create shade and shield my bedroom window exposed to the street; the tree is thriving, and my neighbors love the new look as well."
— Jody Gross, Mercer Island home owner
"Root Cause helped us till soil and transform an unused patch of weeds into an urban garden for our food bank."
— Rabbi Aaron Meyer, Temple de Hirsch Sinai, Seattle
Learn about Trees, Roots and our projects around the city here!